HFind.com aims to provide free access to the most up-to-date hotel information.

For hoteliers
, it is the best way to update their property details on thousands of web sites from a single point.
For travel web sites
, it is now possible to display latest hotel descriptions, amenities, photos, maps.
Get Database
Download HFind.com database.
Use it on your web site for free.
Address: 1200 South Ruby Street Ellensburg, Washington, 98926 USA 98926
Phone: 1-877-222-0076
Fax: 509-962-4252
Category: 2.5 Star
City Area: Fairgrounds
Rooms: 32
Floors: 2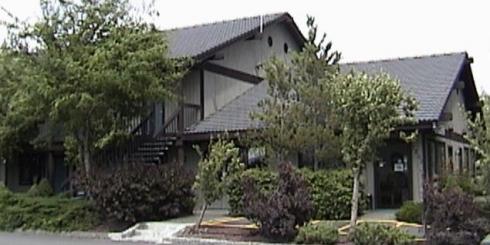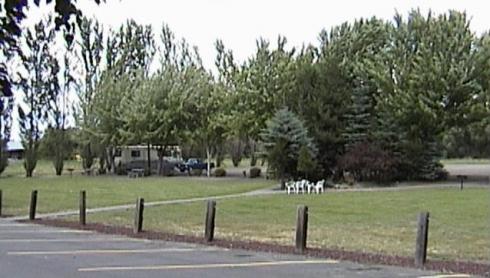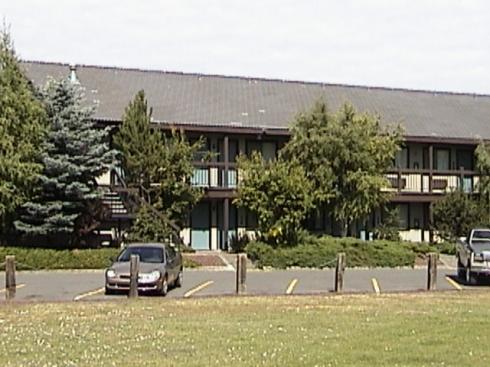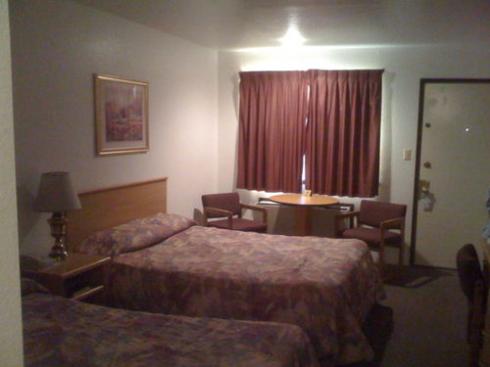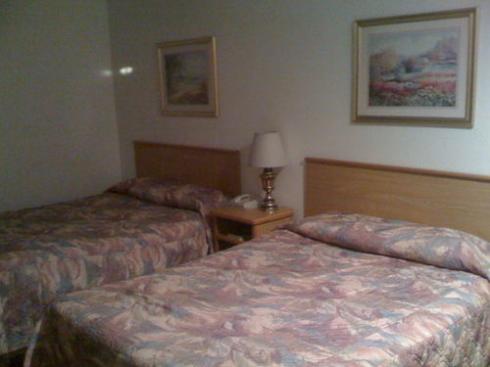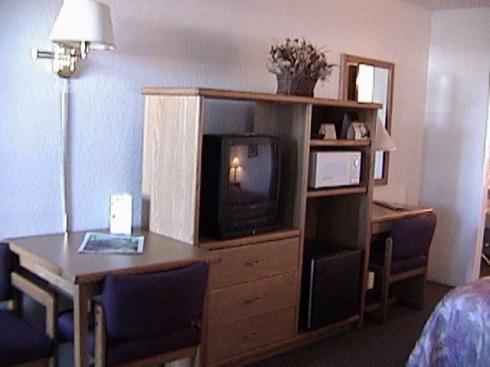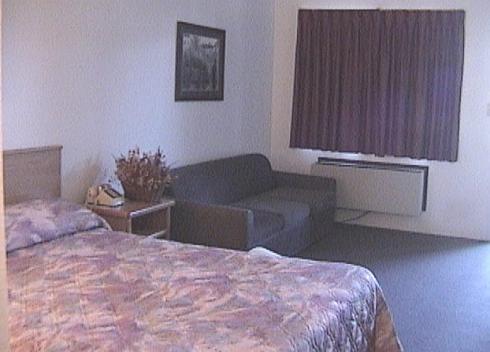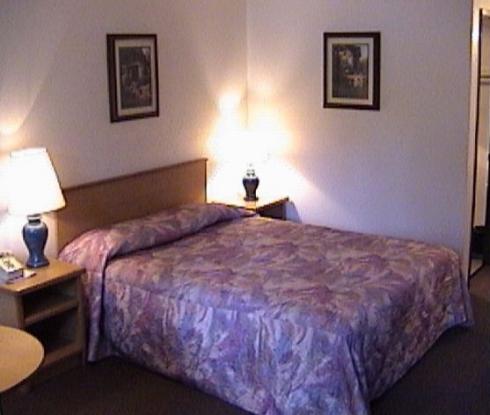 General Description: What makes Nites Inn unique is our location, our spacious area, and our commitment to provide quality service. Nites Inn is the closest motel to downtown Ellensburg and is adjacent to many businesses, such as restaurants, grocery and department stores, movie theaters, and is close to recreational parks. When you visit Nites Inn, you will immediately notice how much area we have. Nites Inn features private, park-like grounds with Barbecue pits and picnic areas and an over-sized parking lot--perfect for large trucks, buses, and RVs. Nites Inn is a member of Corporate Lodging Consultants, Inc (CLC) and accepts CLC payment orders. Nites Inn provides complimentary continental breakfast: Muffins fresh from a local bakery, Coffee, Tea, and Hot Cocoa daily in our Front Lobby from 8:00 AM to 11:00 AM. Our guests will be offered discounts at many local restaurants, please check with Front Desk for more information!
Location: 1200 South Ruby Street Ellensburg, Washington, 98926 USA
Dining: Golden Dragon, Teriyaki Wok, RoadHouse Grill, Fiesta En Jalisco, Los Cabos, Box Car Burger, Fastfood: McDonalds, Subway, Taco Bell, Burger King, Wendys, Arby's RanchHouse Bar 14, Buzz Inn SteakHouse, Flying J Restaurant,
Cancellation Policy: 24 hours in advance of check-in date of reservation.
Check-in Time: 1:00
Check-out Time: 11:00
Hotel Amenities: 1 Bathroom., 1 Bed and 1 Sofa Bed, 1 movie or 1 hour of games daily, 2 Hotel Rooms, 24 Hour Medical Service/Doctor, 24h check-in, 24h Reception, Accessible, Air Condition, Asian Cuisines, Away from Street, Bar, Barbecue, Breakfast room, Broadband - Free, Broadband Internet Access, Car park, Casino, Central Air-Conditioning, Chinese Cuisine, Clinic, Color copier, Computer, Concierge, Credit cards, Disabled facilities, Doctor on call, English Cuisine, European Cuisne, Fax, Faxing facilities, Free High-Speed Internet Access, Free Local Phone Calls, Free Parking, Free Wireless Internet Service, Handicapped rooms, High Speed Internet Access, International Cuisine, Internet - Modem, Internet access, Italian Cuisine, Japanese Cuisine, Laundry service, Lobby, Local Food, Medical Service, Multilingual Staff, Near Vending/Ice Machines, Non-smoking rooms, One Bed, Parking, Pets Allowed, Photo copier, Plus-Plus Coffee/Local Calls, Public Internet, Quiet Room, Reception area, Same-day laundry, Supermarket, Thai Cuisine, Theatre, TV room, Two Beds, Washer/Dryer, Western Cuisine, Wheelchair Accessible, Wireless Broadband Internet Access, Wireless High Speed Internet Access, Wireless Internet access, Writing Desk
Room Amenities: Wi-Fi in room, Washing machine, Wakeup Service, Wake-Up Service, Voltage 220-240, Voltage 110-120, TV, Television (Cable), Television, Telephone, Tea and coffee making facilities, Table and Chairs, T.V., Sprinkler/Smoke Detector, Soundproof Room/Windows, Sofabed-2Person, Sofa, Smoke Detector, Sitting Area - Sofa/Chairs, Shower, Remote Control TV, Refrigerator, Radio-Alarm Clock, Radio, Phone, Newer Room, Near Lobby, Microwave Refrigerator, Microwave, Maid Service, Iron and Board, Iron, Internet access, Heating, HBO, Hair dryer, Fan, ESPN, Disney Channel, Disabled facilities, Desk, Crib on Request-Fee May Apply, Color TV with movie channels, Coffee/Tea making facilities, Coffee Maker In Room, CNN, Clothes dryer, Clock-Radio, Clock Radio, Ceiling fan, Cable TV, Bathroom amenities, Bathroom, Bath tub, Balcony / Terrace, Balcony, AM/FM Radio, AM/FM Clock, Alarm Clock, Air/Water Filtration, Air conditioning, 25 inch TV, 20 inch TV, 2 Wallbeds, Wireless Internet Access, Work Desk
Policies: Pets accepted
Get detailed description, location, address, amenities, room features, photos, phone number, fax number and map information for hotel: Nites Inn Motel & RV Park Yakima USA.