HFind.com aims to provide free access to the most up-to-date hotel information.

For hoteliers
, it is the best way to update their property details on thousands of web sites from a single point.
For travel web sites
, it is now possible to display latest hotel descriptions, amenities, photos, maps.
Get Database
Download HFind.com database.
Use it on your web site for free.
Address: Agios Prokopios, Stelida, Naxos Island, Cyclades, Greece 84300
Phone: +302285024382
Fax: +302285023761
Category: 3 Star
Rooms: 12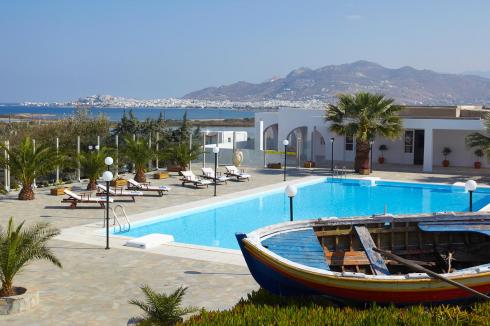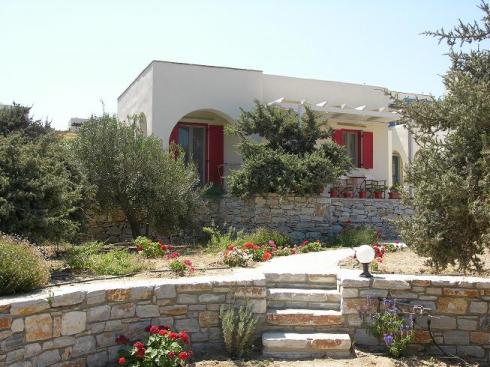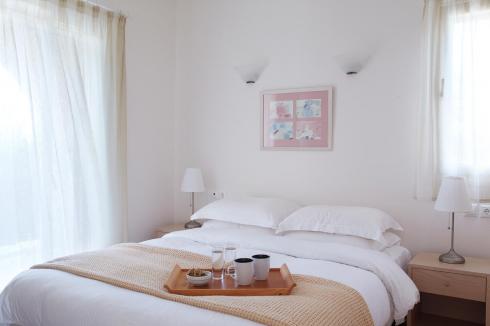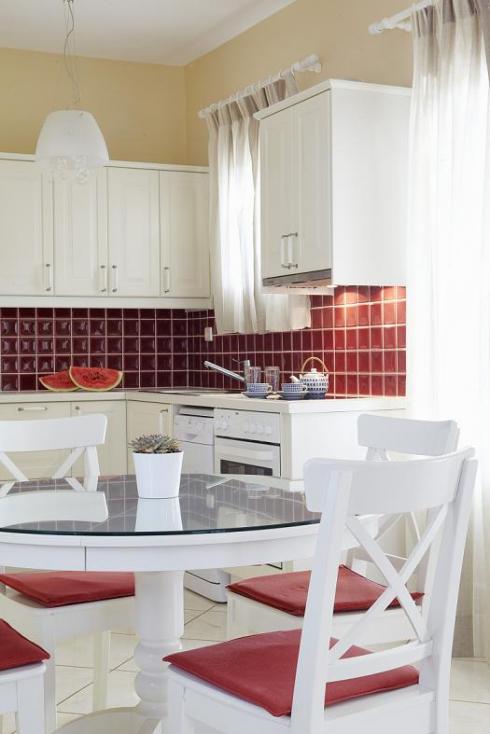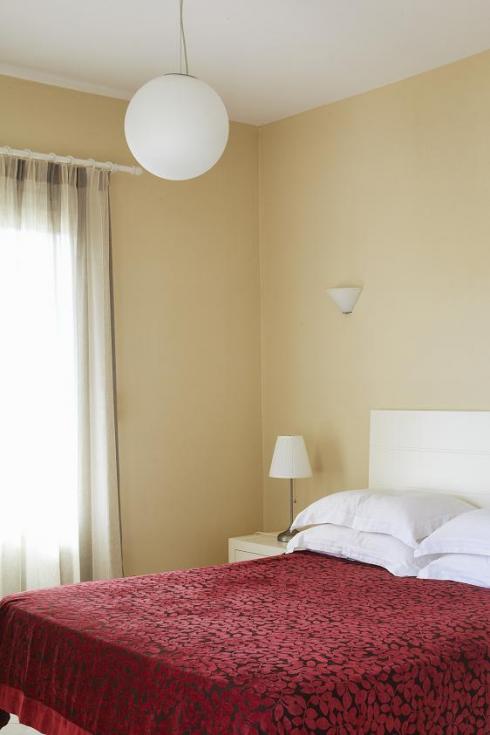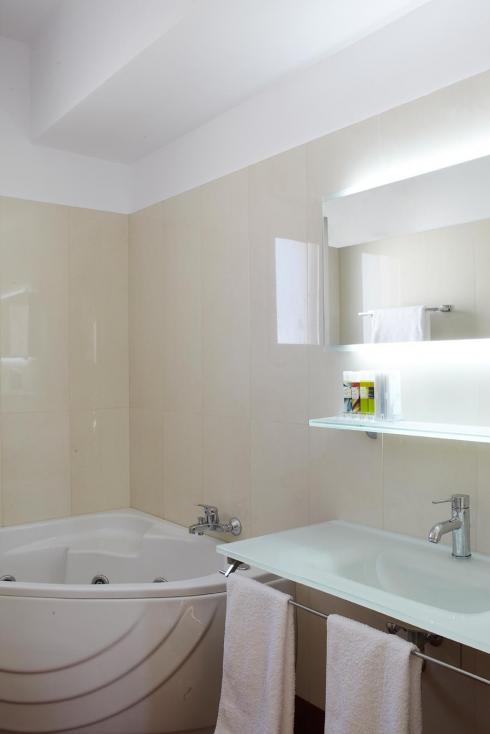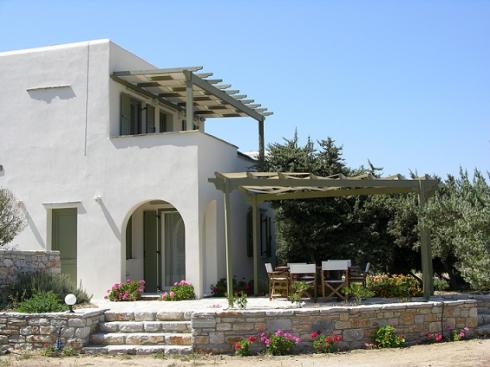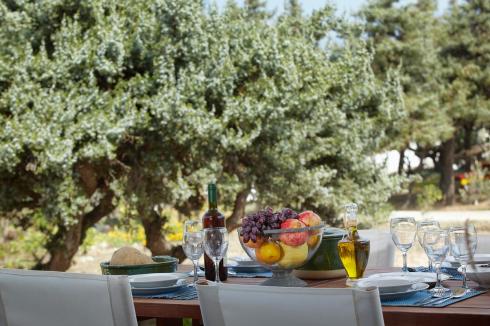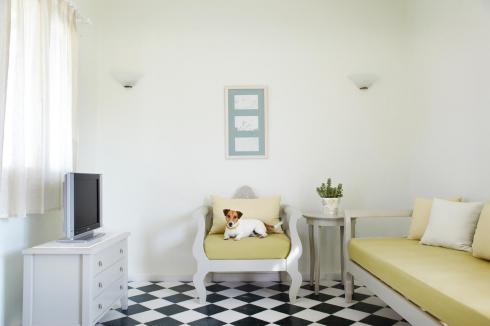 General Description: In its amphitheatrical, leafy location, Kedros Villas - comprising nine villas and three suites - boasts a panoramic view of the seascape. Set in the shade of elegant cedars, our villas enjoy excellent temperatures during the summer months. Wherever possible, natural materials have been used both for their construction and décor….white marble flooring strikes a cool contrast with rich oak fittings….wooden furnishings….elegance, simplicity, comfort. Kedros Villas embraces all three. The wild, natural beauty of the landscape, unspoilt by the passage of time, undulating sand banks, the restless and glimmering sea. All these combine to inspire us.
Check-in Time: 14:00
Check-out Time: 12:00
Hotel Amenities: Wireless Internet access, Welcome Drink, Swimming Pool, Sunbathing Terrace, Sun loungers, Snack / pool bar, Reception, Pool Bar, Photo copier, Parasols, Ocean View, Multilingual Staff, Laundry service, Internet Connected PC, High chairs, Garden, Free Wireless Internet Service, Free Parking, Faxing facilities, Doctor on call, Credit cards, Children's Playground, Car park, Bicycle rental, Barbecue, Baggage Storage, Baby Cot
Room Amenities: Washing machine, Wake-Up Service, Voltage 220-240, Toaster, Telephone, Table and Chairs, Stove / Oven, Soundproof Room/Windows, Sofa, Slippers, Sitting Area - Sofa/Chairs, Satellite TV, Safe deposit box in room, Room Service, Remote Control TV, Private bathroom / Ensuite, Private Bath, Private Balcony, Maid Service, Luxury suites, Living Room, Kettle, Iron and Board, Hydromassage Bathtubs, Heating, Hair dryer, Fully Equipped Kitchen, Fan, DVD Player, Disney Channel, Desk, Crockery / Cutlery, Crib on Request-Fee May Apply, Coffee/Tea making facilities, Coffee Maker In Room, CNN, Clothes dryer, CD player, Bottled water in room - complimentary, Bathroom amenities, Bathroom, Balcony / Terrace, Alarm Clock, Air conditioning, 220 V, Wi-Fi in room, Wireless Internet Access, Work Desk
Policies: Small pets considered
Get detailed description, location, address, amenities, room features, photos, phone number, fax number and map information for hotel: Kedros Villas Naxos Greece.