HFind.com aims to provide free access to the most up-to-date hotel information.

For hoteliers
, it is the best way to update their property details on thousands of web sites from a single point.
For travel web sites
, it is now possible to display latest hotel descriptions, amenities, photos, maps.
Get Database
Download HFind.com database.
Use it on your web site for free.
Address: 3342 Peachtree Road, NE
Phone: 1-404-231-1234
Fax: 1-404-231-3112
Category: 3 Star
Rooms: 230
Floors: 6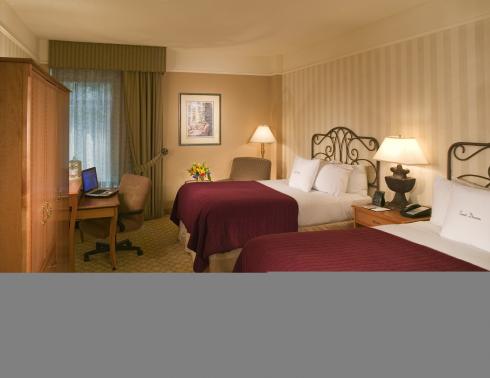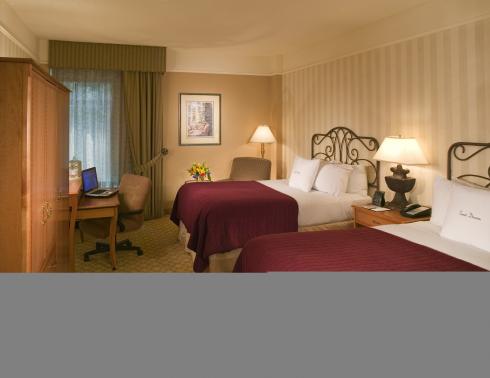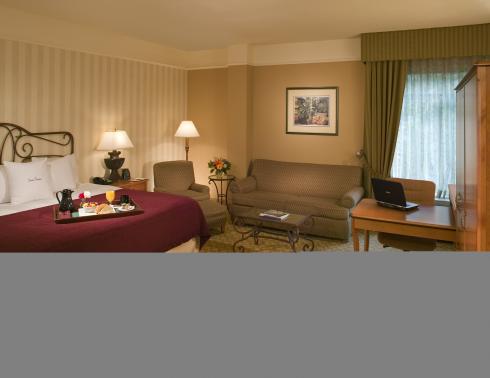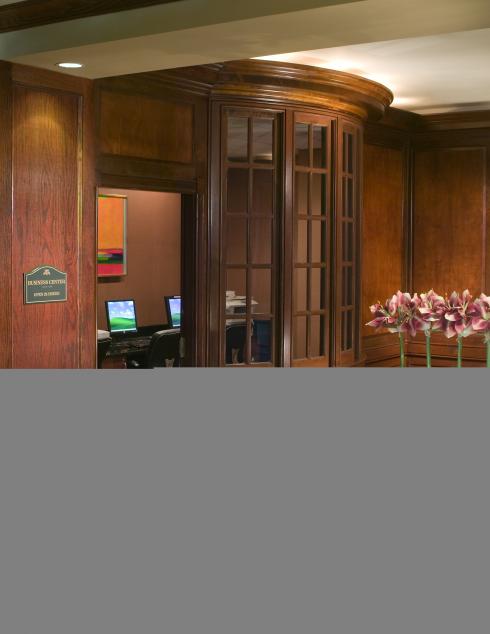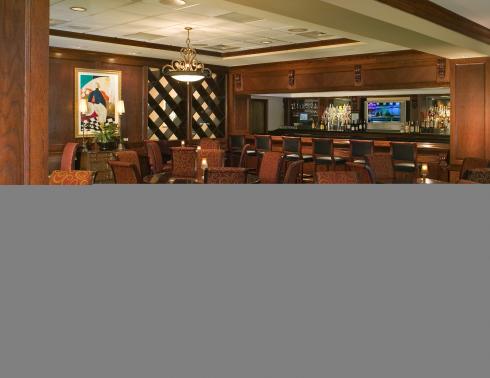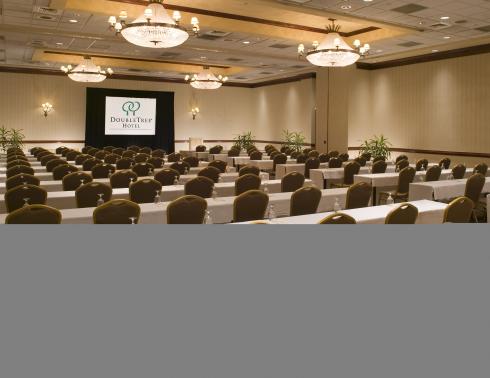 General Description: Located in the heart of Buckhead, Atlanta's most vibrant and affluent district; the Doubletree is located within the Tower Place complex, home to offices, restaurants, shops and theaters. If you want to shop, then this is the place. The hotel is located only 1 1/2 blocks from Lenox Mall and Phipps Plaza; considered the best shopping in the Southeast. Dining out? Try any of Buckhead's hundreds of eateries, ranging from eclectic to haute cuisine. If you can't make up your mind, let our hotel staff guide you. When Atlanta goes out on the town, they come to Buckhead! The hotel is located only minutes from the dynamic Buckhead Village entertainment district; just a short ride away via our complimentary shuttle service. The Buckhead MARTA station is within 100 yards, whisking you to Atlanta's Hartsfield Jackson International Airport, Downtown, Midtown, the Georgia World Congress Center, Georgia Dome, Turner Field or other environs of Atlanta within minutes.
Get detailed description, location, address, amenities, room features, photos, phone number, fax number and map information for hotel: Doubletree Hotel Atlanta-Buckhead Atlanta USA.