HFind.com aims to provide free access to the most up-to-date hotel information.

For hoteliers
, it is the best way to update their property details on thousands of web sites from a single point.
For travel web sites
, it is now possible to display latest hotel descriptions, amenities, photos, maps.
Get Database
Download HFind.com database.
Use it on your web site for free.
Address: 320 Lewers St Honolulu, Hawaii 96815
Phone: 808 923 2300
Fax: 808 924 4010
Category: Boutique
Rooms: 93
Floors: 11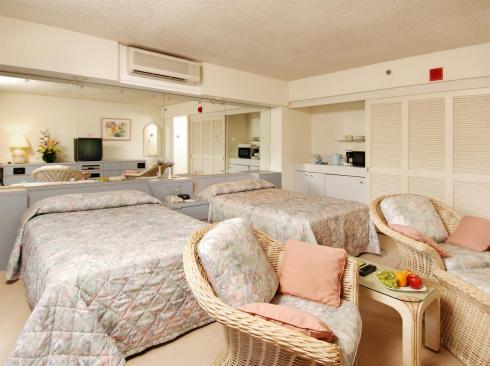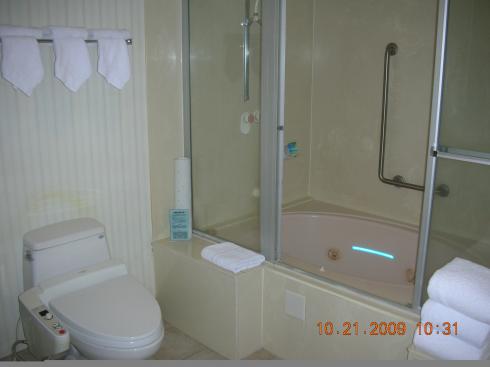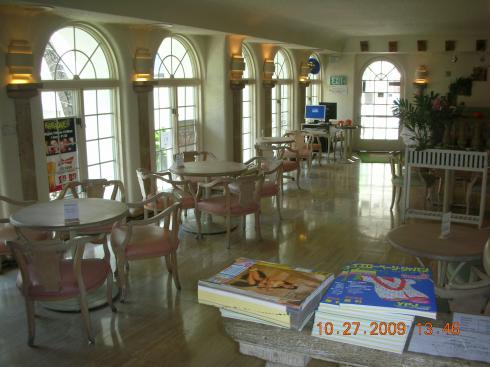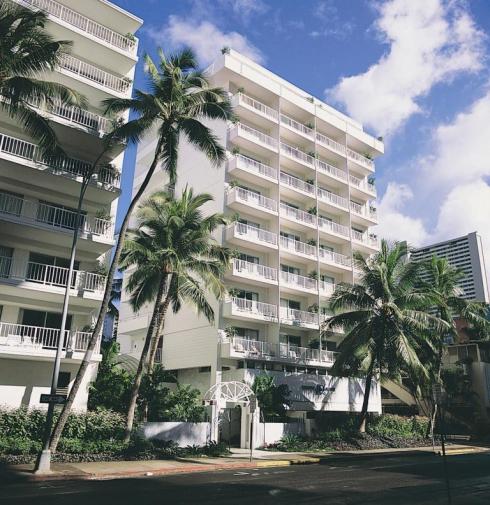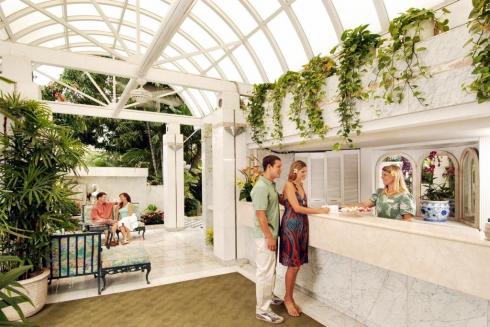 General Description: A boutique hotel with marble entry ways and in room Jacuzzis.
Dining: Gen Restaurant and Bar serving Japanese and American cuisine.
Check-in Time: 3:00p
Check-out Time: 12:00
Dining Facilities:
Gen
Food type/Specialties: Japanese/American
Decor / Atmosphere:
Additional features/details:
Hotel Amenities: 1 Bathroom., 2 Person In Room Whirlpool, 24h check-in, 24h Reception, Air Condition, Airport transfer, Asian Cuisines, Baggage Storage, Balcony or Patio with Lounge Chairs, Bar, Bathtub Only, Broadband Internet Access, Car park, Cocktail bar, Coffee, Coffee shop, Credit cards, Dining Room, Doctor on call, Dry cleaning facilities, English Cuisine, Exercise room, Handicapped rooms, Hearing Impaired, High Speed Internet Access, Internet access, Jacuzzi / Whirlpool, Karaoke Room, Kitchen, Laundry service, Library, Local Food, Lounge, Parking facilities (at cost), Restaurant, Restaurant - Air-conditioned, Restaurant - non-smoking area, Restaurant -smoking area, Roll-In Shower, Same-day laundry, Sauna start: 00:00:00, Washer/Dryer, Whirlpool
Room Amenities: Alarm Clock, Air conditioning, AM/FM Clock, AM/FM Radio, Balcony, Balcony / Terrace, Bath tub, Bathroom, Bathroom amenities, Bathroom Phone, Cable TV, Clothes dryer, Coffee Maker In Room, Computer Dataport, Computer Hookup, Crib on Request-Fee May Apply, Desk, Disabled facilities, Hair dryer, In Room Safe, Individual Climate Control, Internet access, Iron, Iron and Board, Jacuzzi Tub, Maid Service, Phone, Radio, Smoke Detector, Telephone, Television, Television (Cable), TV
Policies: No pets allowed
Get detailed description, location, address, amenities, room features, photos, phone number, fax number and map information for hotel: Aston Waikiki Joy Hotel Oahu USA.